Vision
Our vision is for VICT to be the global benchmark in delivering leading container performance for landside and shipside terminal services and customer experience.
We will achieve this through our passionate team forging trusted and productive relationships and leveraging our unique location and our innovative services integrated with our advanced technology and equipment solutions.
Mission
Our mission is to provide a highly efficient, sustainable, safe and reliable gateway for goods to Australian consumers, driving the Victorian economy and the prosperity of both our community and our business.
Values
VICT's team worked together to formulate 'TACIT', the five company values: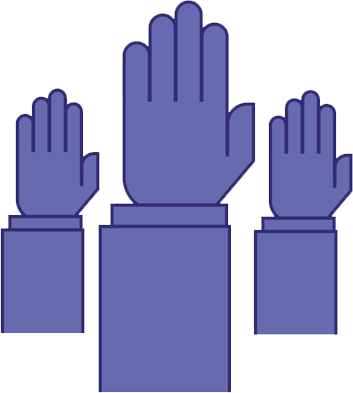 Accountability
We deliver what we promise, acting with integrity.
Each of us delivers for ouselves and our team as well as the customers, communities and shareholders that we work with.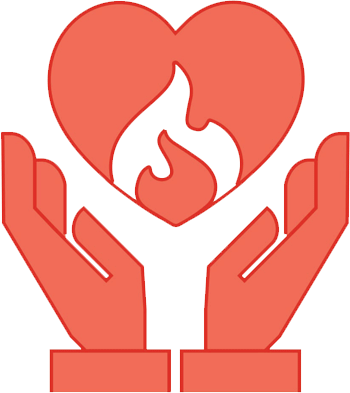 Compassion & Passion
We are passionate about what we are creating.
We love our work and we're invested in VICT's success. We match our compassion with passion - caring for one another, our environment and our communities.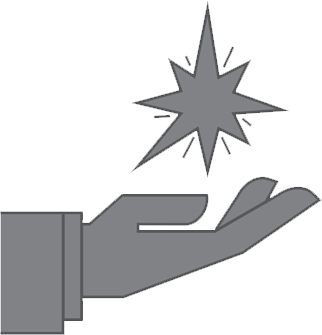 Ideas
We value new ideas that bring value to customers and our business.
We courageously integrate technologies and seek to make things uniquely simple. We continuously improve what already exists, making it work more efficiently, safely and productively together.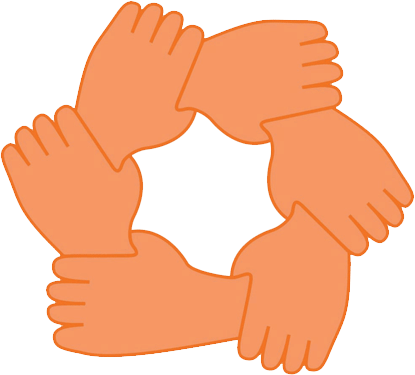 Team Work
At VICT our team of experts are better together.
When we work as a team, we deliver more safely, confidently and efficiently.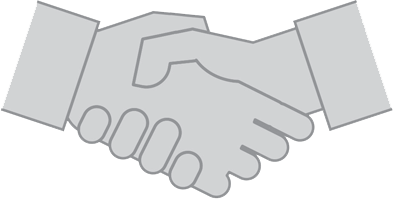 Trust
Working as a trusted team means communicating, sharing, collarborating and respecting one another's talents, opinions and differences.